ACCOUNT MANAGER
LONDON - UNITED KINGDOM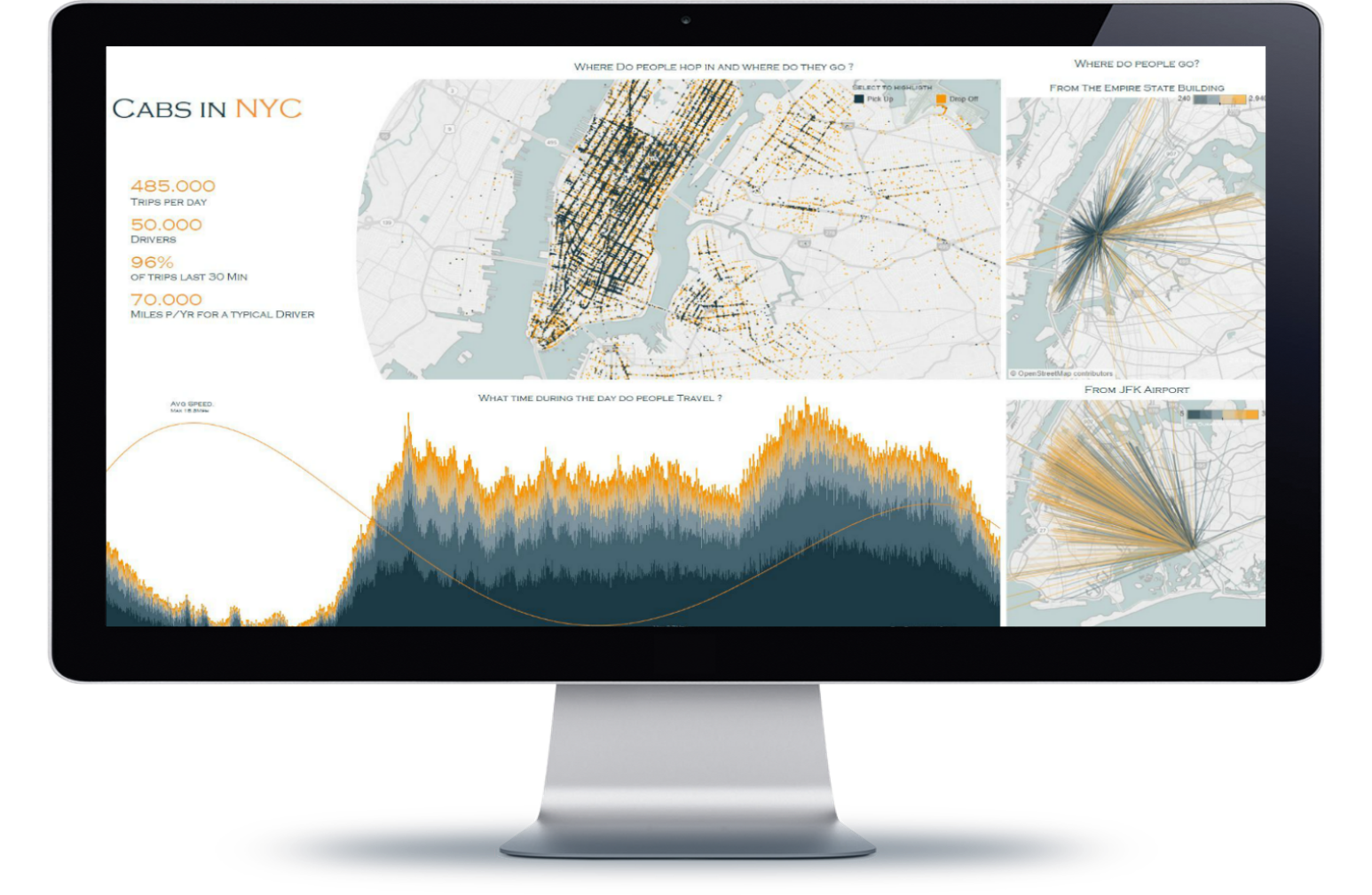 ABOUT THE POSITION
Axxio is a fast-growing consulting company with offices in London and Cyprus. We provide Tableau reporting and data analysis consulting services to our clients worldwide, ranging from delivering consulting and training on-site, to building reports remotely. As an Official Tableau and Alteryx Partner, we enable our clients to extract, transform and load their data in an automated fashion, create beautiful and comprehensive visualisations in Tableau, thus allowing even less technical users in the business to gain actionable insight from their data.

We are currently expanding our team in London and seeking for a highly driven and ambitious Account Manager to promote growth and develop new business. This is an opening where you have the opportunity to be part of a fast-paced and growing company at an early stage.

The position:
As an Account Manager, you will be challenged to develop and expand Axxio's client portfolio through smart networking and negotiation with our B2B clients. You will work closely with the company's CEOs and be responsible for developing new business throughout the industry. You will be working within a professional, driven, fun, and rewarding work environment with a very strong team ethic. Your mission will be to develop and encourage success at all levels with the freedom to manage and develop your own client portfolio.
If this is YOU and YOU consider this role as a personal and professional challenge, we'd be thrilled to welcome you to our team!

What you'll need, to succeed:
You have a proven background in developing new business for an IT professional services consultancy company.
You thrive in high-growth environments with the ability to make an impact.
You love the sales process, excel at making data-driven decisions, understand the needs of the industry and are passionate about helping businesses compete in today's market.
You understand how to turn a cold call into a face-to-face meeting, and then how to work with a prospect to create value for both the potential client and Axxio.
You identify and develop the company's unique sales and value propositions and differentiators using knowledge of the market and considering competitors.
You are driven and passionate about generating new business and continued relationship development.
You should be comfortable working in a constantly evolving environment.

What we are looking for:
Extensive new business sales experience - a strong desire to develop new business and achieve targets.
A true brand evangelist who can convey in-depth knowledge and genuine passion about the product.
A passionate technology enthusiast.
Sales experience of software solutions based on large data and analytics would be ideal.
Experience of attending events and presenting to senior stakeholders.
The ability to manage the sales process from initiation to completion in a consultative manner.
The ability to create a custom functional pricing/deal structure to convey flexibility to prospects.
The ability to identify tools and channels to further enhance your portfolio by acquiring new clients and developing existing accounts.

What else do we need?
A Bachelor's degree; or equivalent combination of education and experience.
Minimum 5-6 years' experience in consultative sales.
Previous experience with developing own leads and prospects for new business.
Technology industry experience will be considered an advantage.
Experience in the business intelligence industry, specifically Tableau and/or Alteryx, is preferred.
Willing to travel

Other Knowledge, Skills and Abilities:
Excellent verbal and written communication skills.
Ability to communicate with individuals at all levels of the organization.
Excellent interpersonal skills.
Excellent presentation and facilitation skills.
Goal-oriented and driven by success.
Ability to adapt to a fast-paced, continually changing business and work environment while managing multiple priorities.
Ability to use technology, common software and web applications, including MS Office, LinkedIn, and Salesforce.com.
Ability and willingness to travel to prospective clients' sites within the UK and US.

What you'll get in return?
A very attractive base salary with contributory Pension Scheme and substantial commission plan.
Access to unrivalled industry expertise and an exciting opportunity to play a crucial role in the growth of an innovative company.
A great working environment that takes your success personally and rewards hard work.
State of the art coworking offices in central London, Moorgate.


Can't wait to start? Please send us your CV with the form below.

All applications will be dealt with in the strictest of confidence.

APPLY WITH THE FORM BELOW
WHAT WE DO
We help organisations embrace the power of data.