Founded by Tableau alumni, Axxio leverages Tableau's best practices, recommendations, and methodology to forge the leading experts on the market.
Maxim Ladid
CEO & Co-Founder

We have reached an era in which companies and organisations of any size have gathered a lot of data but are largely unable to generate insights from it. Our passion and zeal for supporting educated decision making are what we thrive in at Axxio.
Adrien Charles
CEO & Co-Founder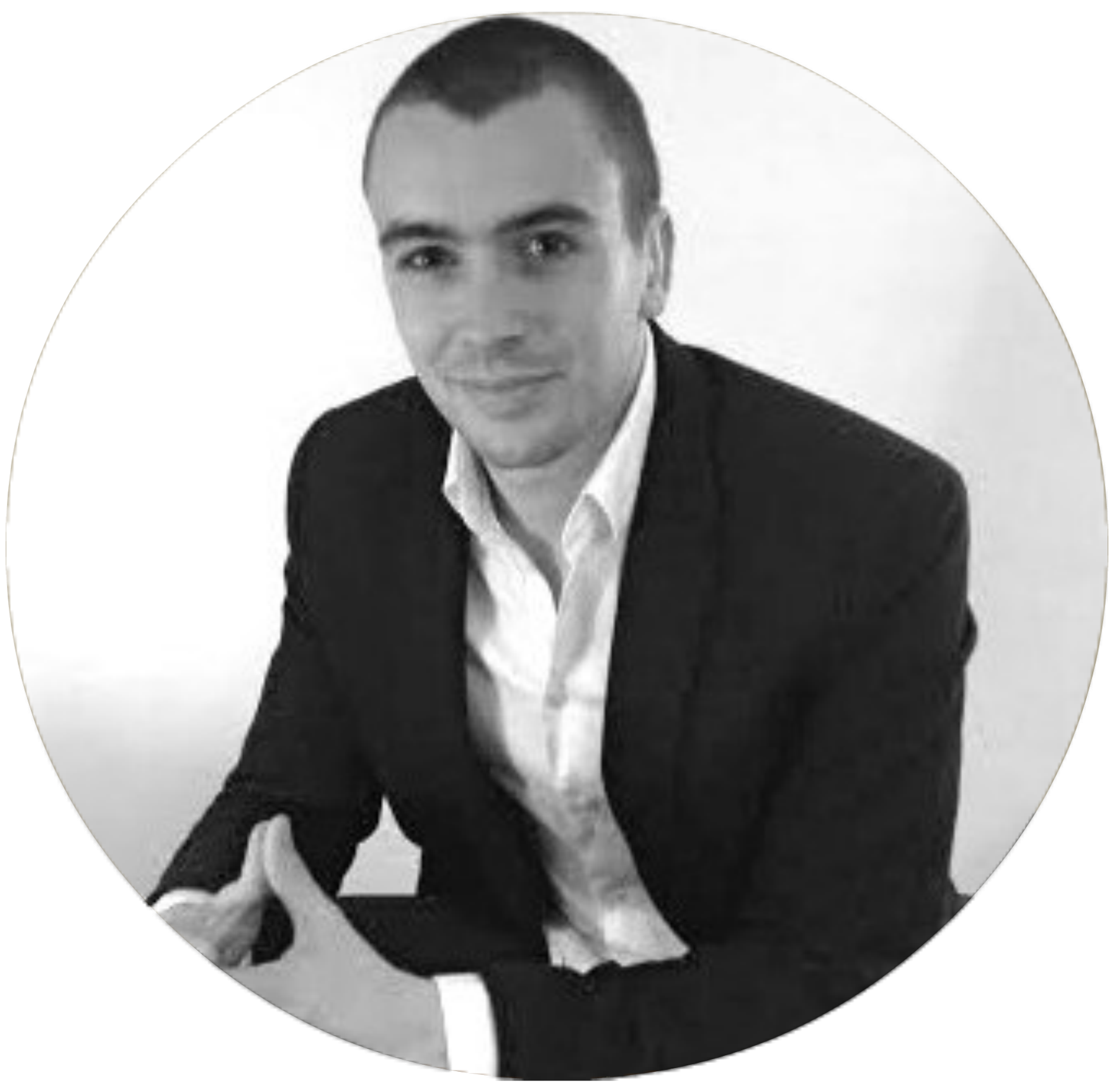 As dedicated Tableau and Alteryx partners, our team at Axxio consults our clientele on the ideal data and reporting infrastructure suited for their needs, allowing them to focus their efforts on gathering insights from their reports instead.
Miranda Archontidou
HR Manager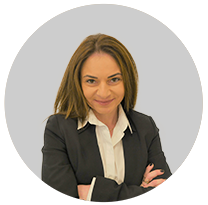 To be able to recruit them you first need to understand them. And once you do, you then search for that one dominant trait that makes a good analyst into a superb one, and that is none other than intense curiosity. "They'll be so annoying about the data sets they want and the introductions they need that they'll drive you crazy". That's when you know you've recruited well!
Christopher Coxhill
Team Lead, Data Analytics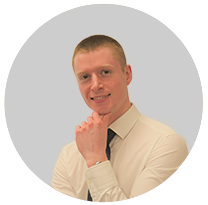 When I first saw Tableau I thought, "Where has this been in my career!?" and here at Axxio the guys recognise and nurture this drive and potential in a challenging, yet fun, environment! The week of Bootcamp was a baptism of fire but could not have wished for a better environment.
Rebecca Slabicki
Data Consultant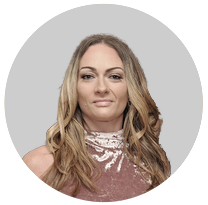 There is so much data in today's world and being able to understand it and add value to your business is a real issue. Fortunately, Axxio's team of talented, data lovers of which I am proud to be part of, in conjunction with Tableau, the market leading software in data discovery, are here to help you on your journey.
Nasia Gavrielidou
Data Analyst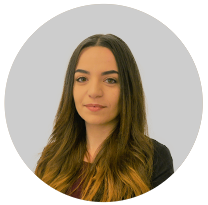 The constantly evolving traction of data science and my passion for data analytics were the initial motives for joining Axxio. The guidance, team-work culture and most importantly the enthusiasm of the Axxio team have empowered these motives as I look forward to being part of this journey!
Eliana Lambrou
Data Analyst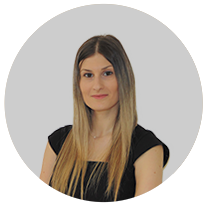 Living in a data-driven world where data is the most valuable asset, I developed a passion for data analytics and data science. Steven Levitt said "Data, I think, is one of the most powerful mechanisms for telling stories. I take a huge pile of data and I try to get it to tell stories". This is what we do at Axxio and Tableau greatly helps us in experimenting with our clients' data and finding insights that can help grow their business.
George Koursaros
Data Analyst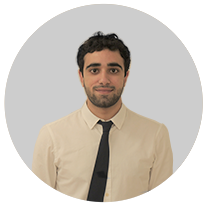 Being an analytical mind, I have always been motivated to decipher data in order to tackle real-world issues. I am really fortunate to embark on this journey amongst a team of talented and like-minded individuals, in an environment that is in equal measure stimulating and supportive.
Omiros Antoniou
Data Analyst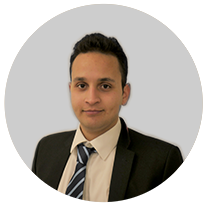 In today's increasingly digitalized marketplace, efficient data analytics have become integral to any business' success. Their impact and ability to deliver accurate insights, solutions and even forecasts is fascinating. Through the implementation of Tableau and Alteryx, we can help clients adapt, grow, and thrive by extracting genuine value from their data.
Constantinos Tryfonos
Data Analyst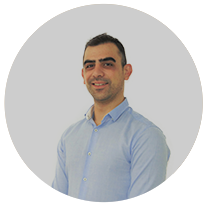 It's a privilege to work alongside a team of gifted data-enthusiasts to help our clients generate value from their data, using a holistic and sophisticated approach.
Natalie Orphanou
Office & Accounts Administrator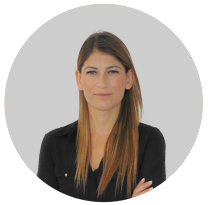 The shift from the field of Corporate Admin was intimidating at first, but has proven to be a welcome and refreshing change. Being part of a team of young, talented, ambitious individuals has opened up a whole new world of data analytics before me; I couldn't have wished for a more fulfilling transition.