Founded by Tableau alumni, Axxio leverages Tableau's best practices, recommendations, and methodology to forge the leading experts on the market.
Maxim Ladid
CEO & Co-Founder

We have reached an era in which companies and organisations of any size have gathered a lot of data but are largely unable to generate insights from it. Our passion and zeal for supporting educated decision making are what we thrive in at Axxio.
Adrien Charles
CEO & Co-Founder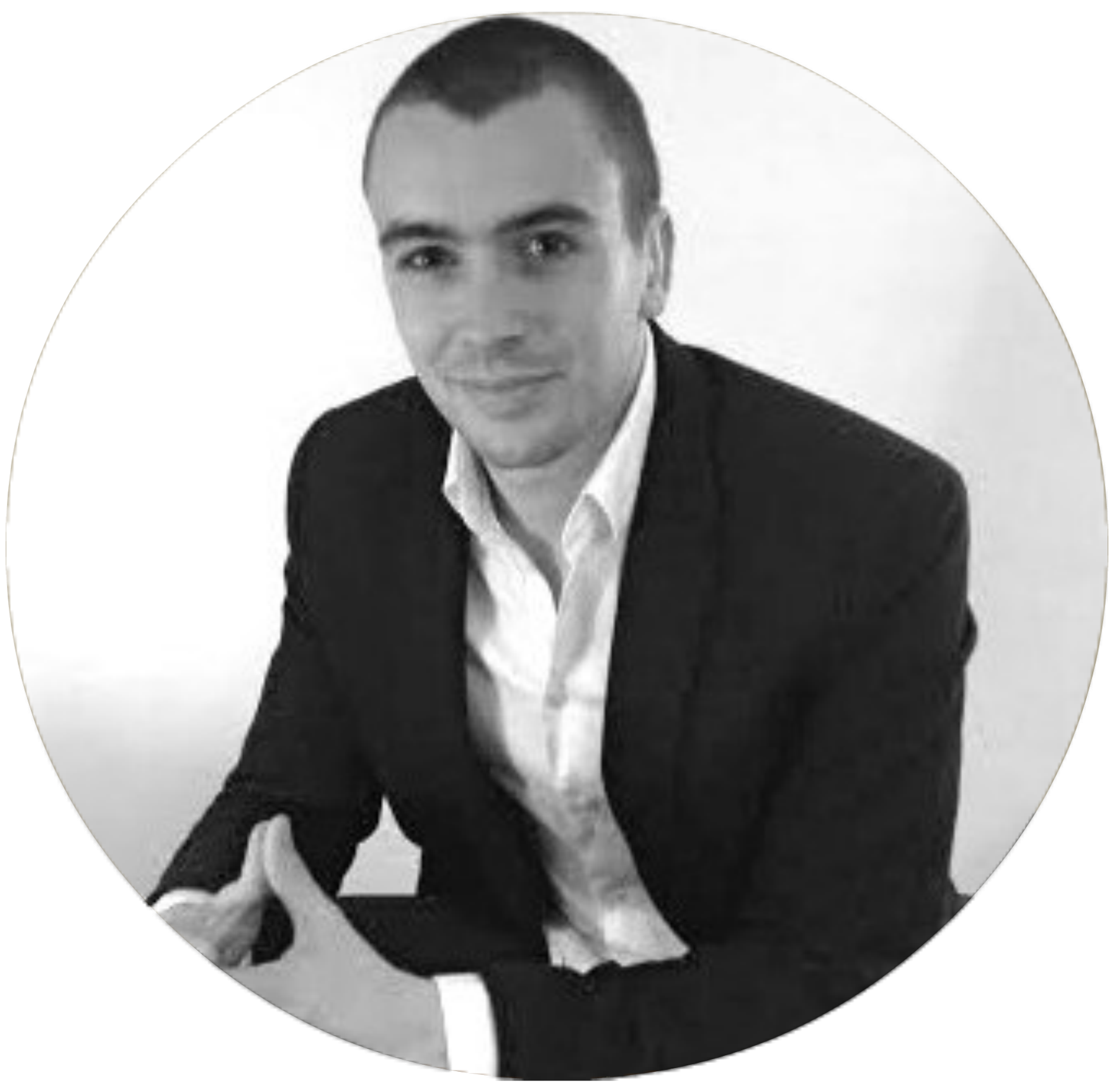 As dedicated Tableau and Alteryx partners, our team at Axxio consults our clientele on the ideal data and reporting infrastructure suited for their needs, allowing them to focus their efforts on gathering insights from their reports instead.
Miranda Archontidou
HR Manager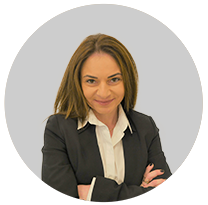 To be able to recruit them you first need to understand them. And once you do, you then search for that one dominant trait that makes a good analyst into a superb one, and that is none other than intense curiosity. "They'll be so annoying about the data sets they want and the introductions they need that they'll drive you crazy". That's when you know you've recruited well!
Christopher Coxhill
Team Lead, Data Analytics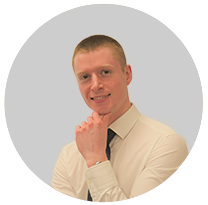 When I first saw Tableau I thought, "Where has this been in my career!?" and here at Axxio the guys recognise and nurture this drive and potential in a challenging, yet fun, environment! The week of Bootcamp was a baptism of fire but could not have wished for a better environment.
Eliana Lambrou
Team Lead, Data Analytics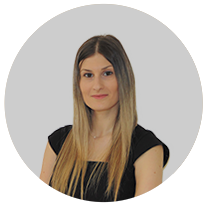 Living in a data-driven world where data is the most valuable asset, I developed a passion for data analytics and data science. Steven Levitt said "Data, I think, is one of the most powerful mechanisms for telling stories. I take a huge pile of data and I try to get it to tell stories". This is what we do at Axxio and Tableau greatly helps us in experimenting with our clients' data and finding insights that can help grow their business.
Rebecca Slabicki
Data Consultant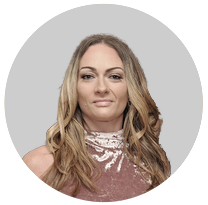 There is so much data in today's world and being able to understand it and add value to your business is a real issue. Fortunately, Axxio's team of talented, data lovers of which I am proud to be part of, in conjunction with Tableau, the market leading software in data discovery, are here to help you on your journey.
George Koursaros
Data Consultant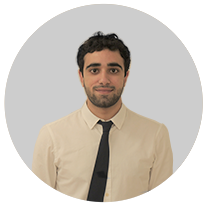 Being an analytical mind, I have always been motivated to decipher data in order to tackle real-world issues. I am really fortunate to embark on this journey amongst a team of talented and like-minded individuals, in an environment that is in equal measure stimulating and supportive.
Panos Koulouris
Data Analyst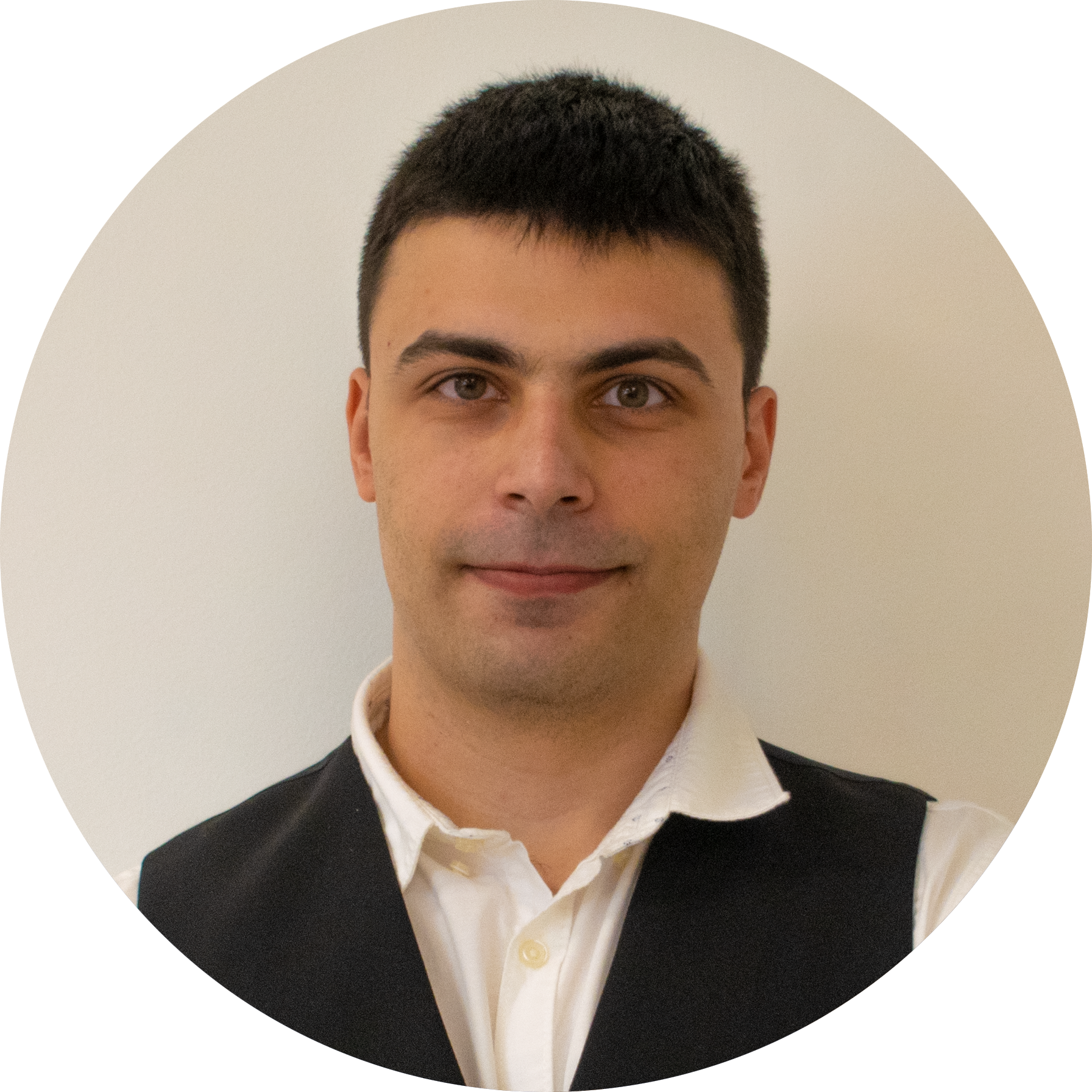 Business intelligence is like storytelling for adults. Starting from a nightmare called dirty data, a storyline emerges through Tableau, and then at the hands of the analyst-author it all comes to life. The diverse and multi-disciplinary roster of our team at AXXIO will make sure that you get actionable insights and hopefully be part of your success story! As for my story... Psychology: Check! Neuroscience: Check! Business Intelligence: Challenge accepted!
Yiota Eleftheriou
Data Analyst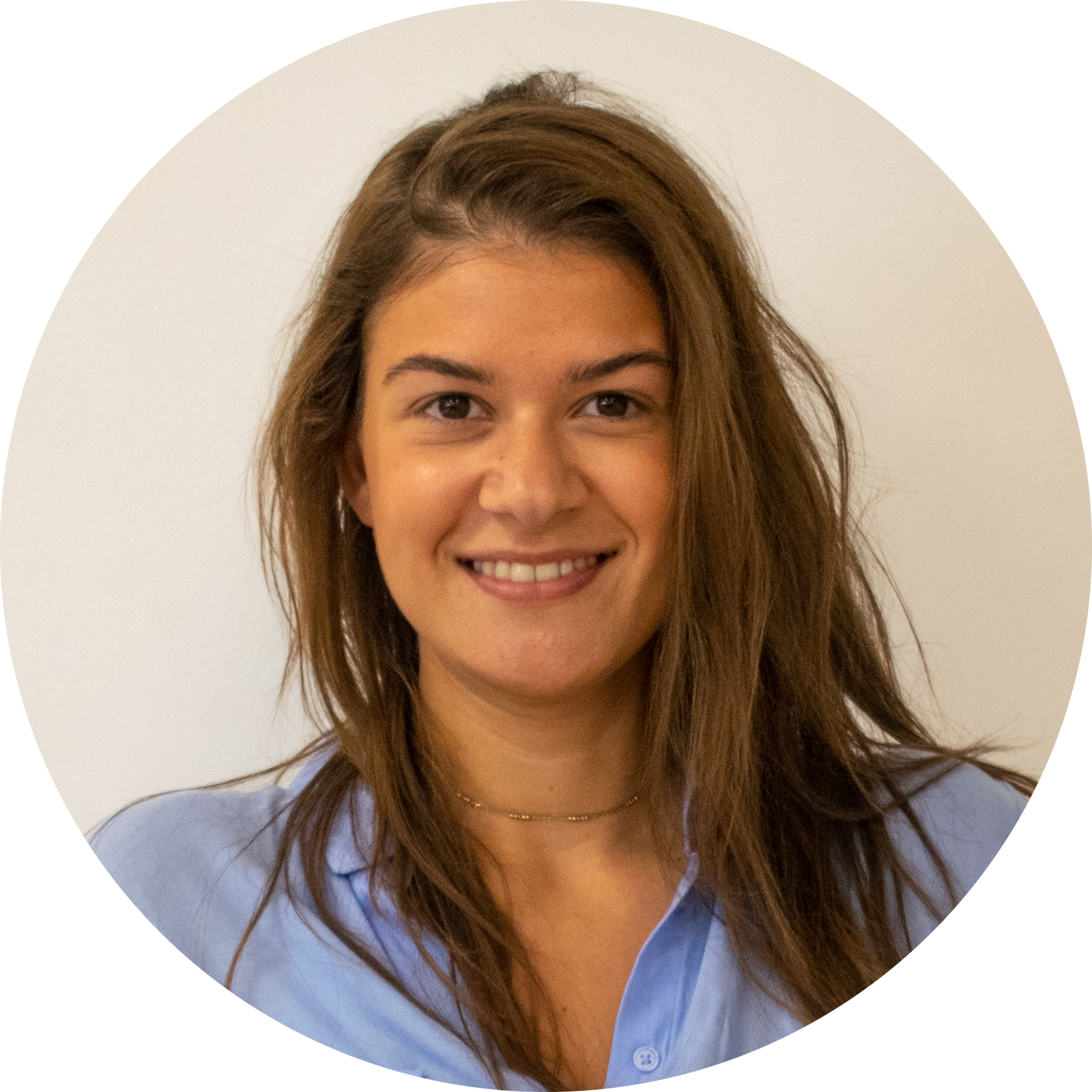 For many years businesses have been making decisions using basic statistics and gut feeling. Tableau is here to change this and explores the opportunity of making full use of a business's data through its easy and comprehensive attributes to provide critical information that would have been otherwise lost. Being able to be an integral part of this, is exhilarating as well as motivating.
Maria Georgiou
Data Analyst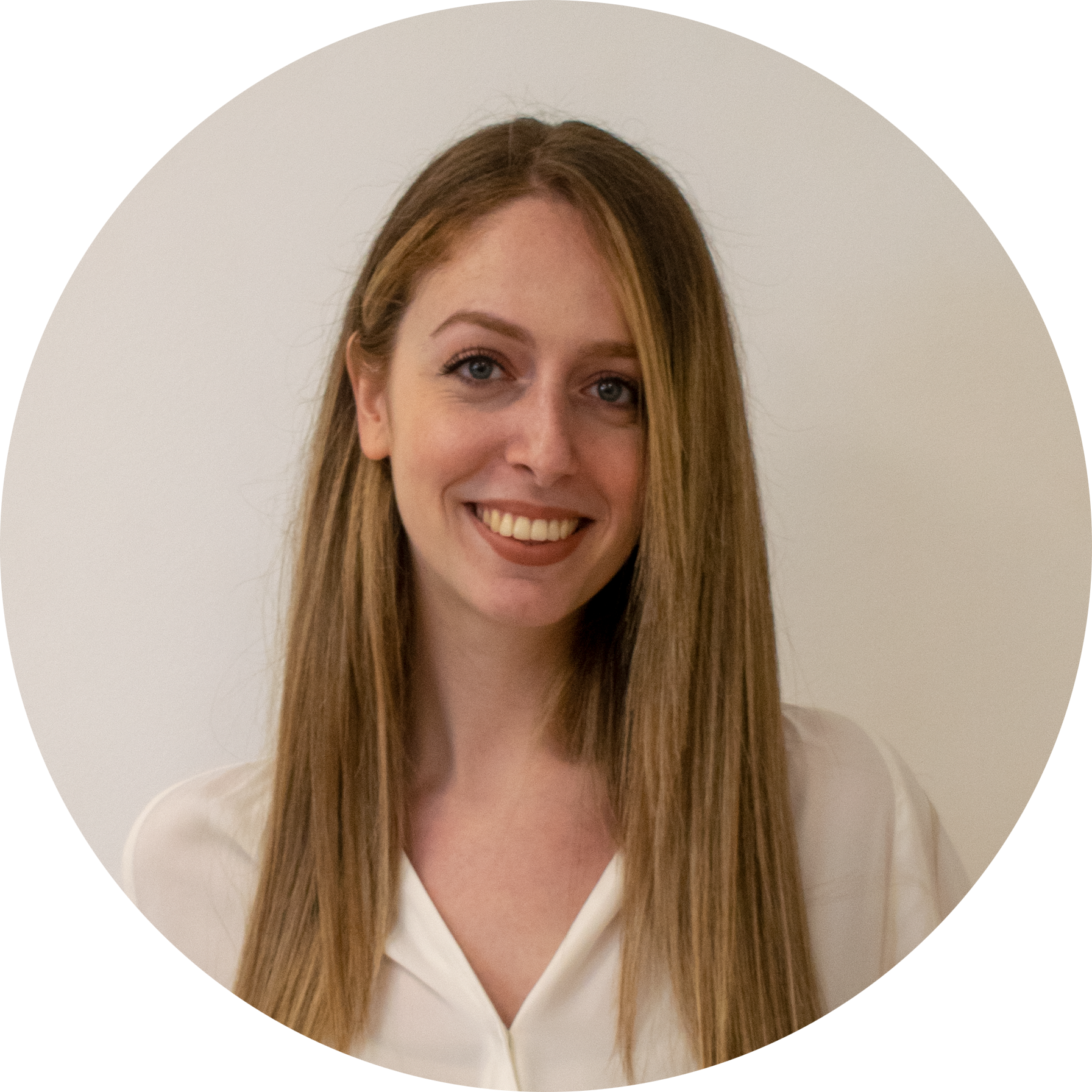 Carly Fiorina once said: "the goal is to turn data into information, and information into insight".  Investigating the unknown and eventually be able to extract knowledge out of it always excited me and this is what we are exactly doing here at Axxio: a group of people with great passion for data explore the data, get the insights and assist customers to improve.
Dimitris Angelides
Data Analyst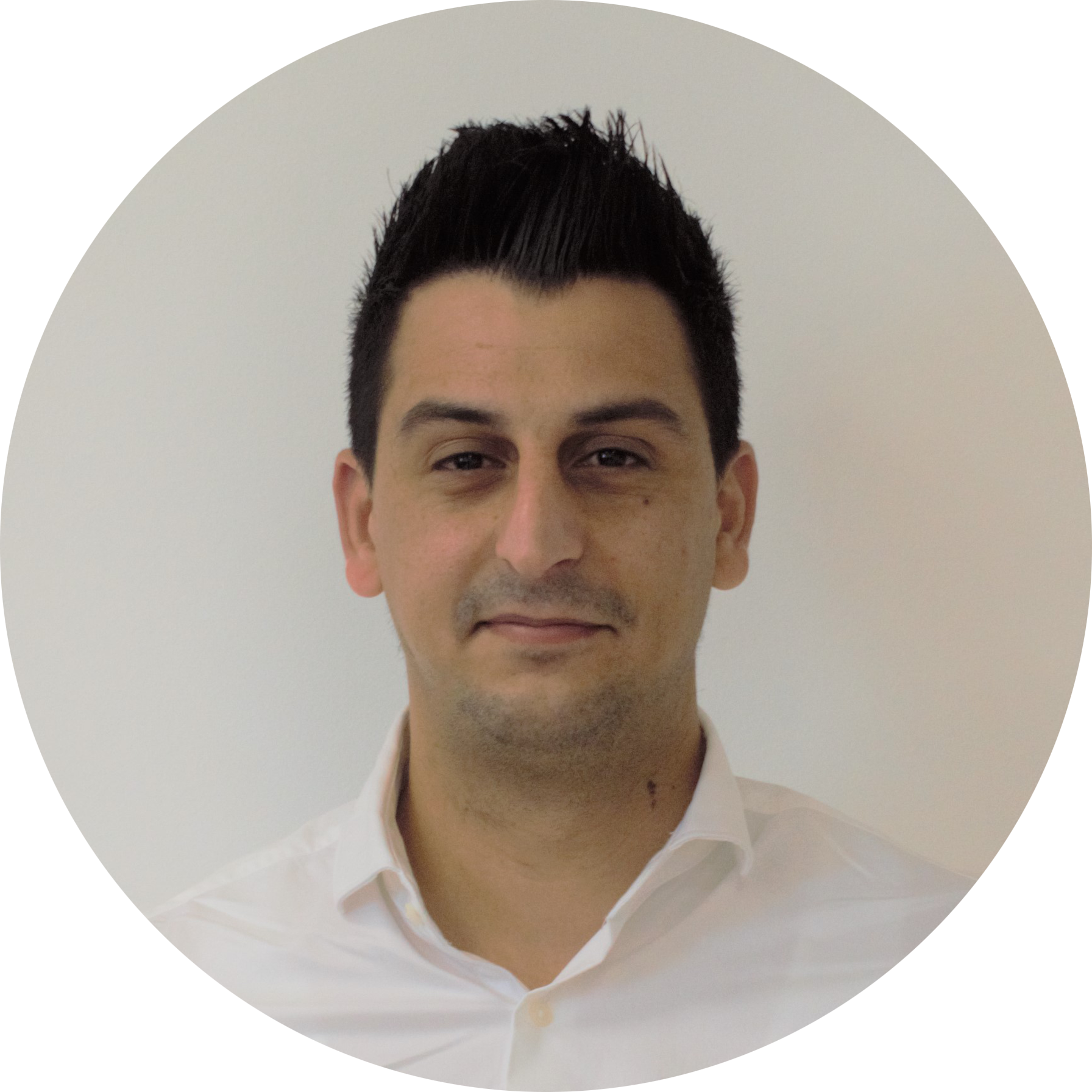 Today's world is overwhelmed by data, which in many instances is considered as the world's most valuable resource, even more valuable than oil (Economist, 2017). The continuous and massive expansion of data produced creates limitless opportunities, and along with the advancements in technology contribute immensely towards the emergence of valuable insights for the businesses through informed decision making. Such technological advancements are Business Intelligence tools, like Tableau, which help organisations exploit their data.
Marina Toumazou
Data Analyst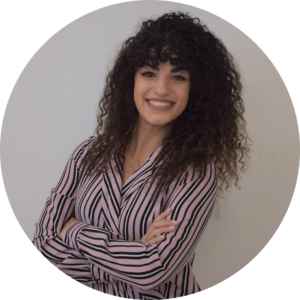 I am a curious and inquisitive person, which makes me believe in evidence-based observations (dreaming of course is a different thing – that, I also got from Physics). Hence, I believe in data and its power! I suppose this is what brought me to Axxio. Here, I found a combination that I never believed I could find: data analysis, continuous learning, design, fun, and incredible people to work with! And where does Tableau come in to play - Tableau makes all of this even better!
Demetris Lappas
Data Analyst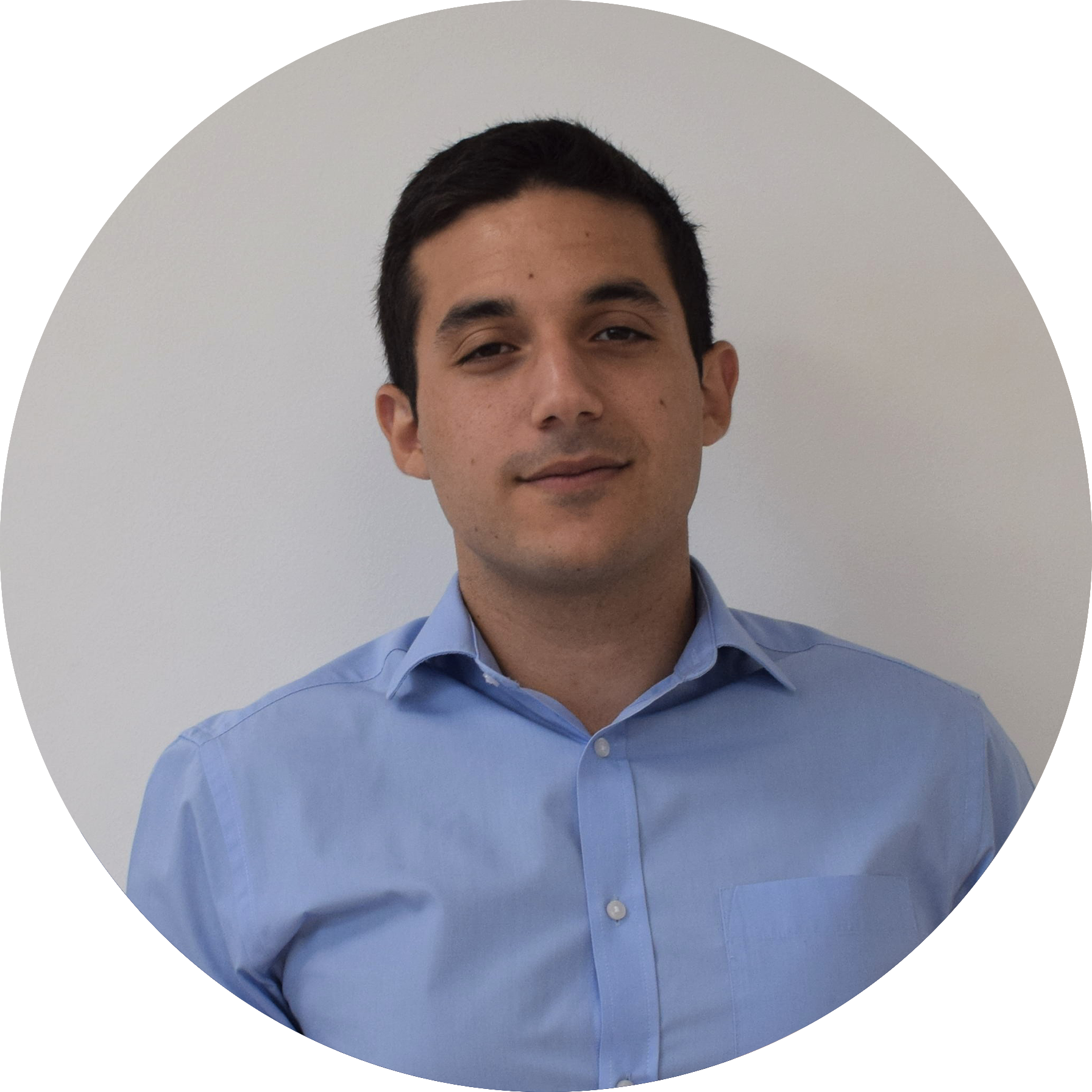 Humans are excellent pattern-recognition machines. Yet, in today's extremely fast-pacing world, we are constantly exposed to a tremendous amount of data, which encumbers our understanding of it. Not with Tableau though. Tableau negates this ill-effect by enhancing the user with the ability to dive into their data and gain new insights in order to make well-informed decisions. These are the decisions that give our clients a competitive edge in their field and our talented team at Axxio proudly assists them to achieve that.
Vasilis Efstratiou
Data Analyst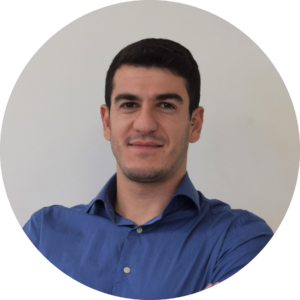 There is no doubt that an abundance of data is available in the digital world, and if it's harnessed effectively and correctly, it can provide terrific insights. As Tim O'Reilly said, "Who has the data, has the power". Here at Axxio, we always strive to deliver the best service to our customers, and for me to be a part of this team is prompting, as well as satisfying.